On March 8th, we celebrate the International Women's Day. We are not saying that there should be a specific day to celebrate mothers, grandmothers, girlfriends, wives, aunts, etc., however it's been a tradition for generations to give gifts, flowers and tons of love to the women of our lives on this day.
As we said, the team of iGreet believes that women should be celebrated and appreciated every day. However, if you still have something special planned for this year's 8th of March, we got you covered when it comes to wrapping up your surprise with a final touch. Our team picked up a few augmented reality cards which we believe are suitable for each one of the important ladies of your life – whether it's for your mother or for your girlfriend, we have it! Take a look at our picks and don't hesitate to bring that extra excitement on this International Women's Day.
For your mom: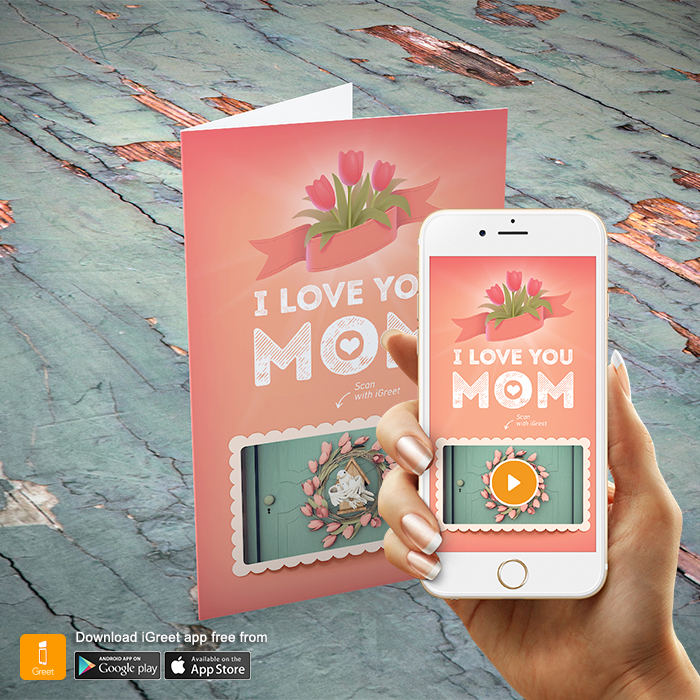 For your mom, we have a perfect "I Love You, Mom" augmented reality card that showcases how precious, innocent and beautiful a mother's love is. The illustration comes to life once scanned with our application and your mom is in for a one-of-a-kind surprise with this lovely card we developed for the occasion.
You can purchase the card on the following link: https://www.igreet.co/product/i-love-you-mom/
For your wife/girlfriend: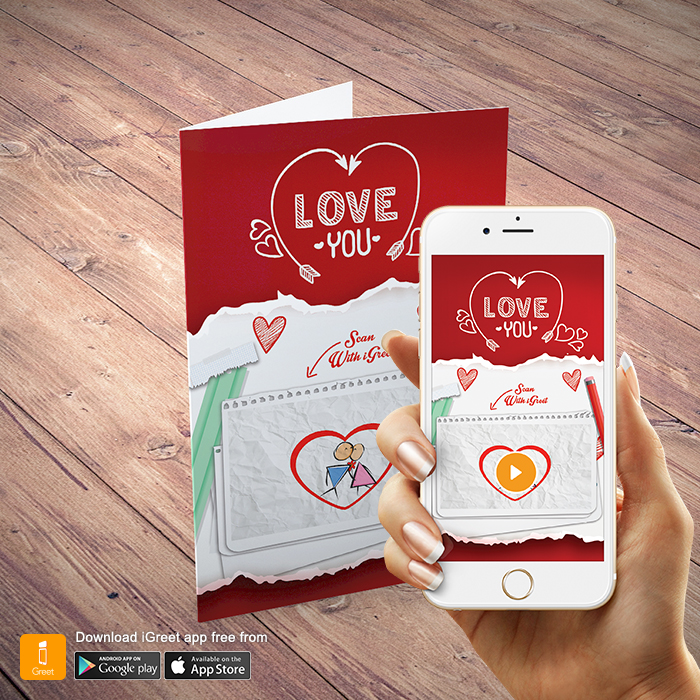 Say "I Love You" to your wife or girlfriend with one of our love cards. This one, in particular, is one of our favorites and most beloved ones because the animation is quite unique and it carries something extra, for sure. Get her a bouquet of her favorite flowers, add this card and just watch how her smile grows with each second.
You can purchase the card on the following link: https://www.igreet.co/product/love-story-2/
For your favorite female teacher/professor: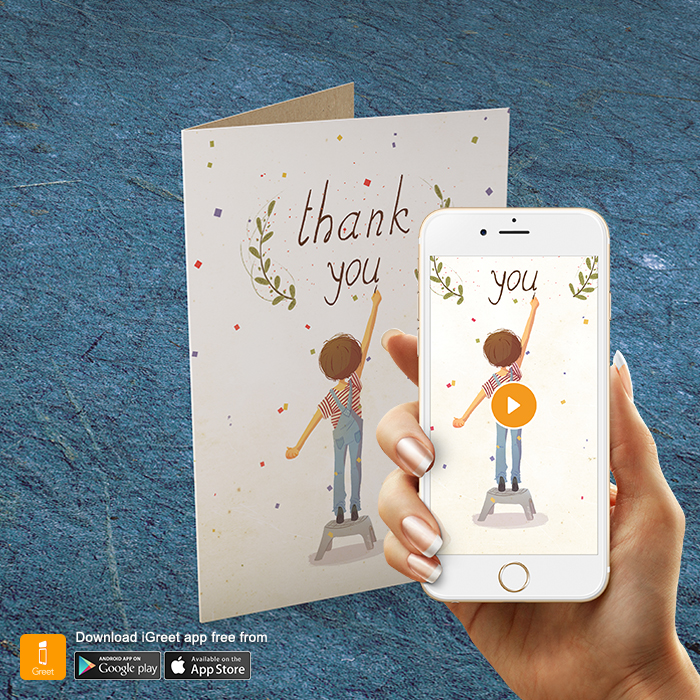 Since we were little, we were taught to greet our beloved female teachers and professors on the 8th of March and bring flowers to them as a sign of appreciation. Say "Thank You" to your favorite female teacher with our augmented reality card on this special day.
You can purchase the card on the following link: https://www.igreet.co/product/thank-you-boy/
❤️❤️❤️
Don't forget to also like and follow us on Social Media for more exciting card experiences:
Follow iGreet on Instagram: https://www.instagram.com/igreet.co
Follow iGreet on Twitter: https://twitter.com/iGreet_co