For your business needs we offer a full range of custom augmented reality services and solutions – from custom AR products to white label AR applications. For more information please visit our b2b website scanar.co or just click on the image below.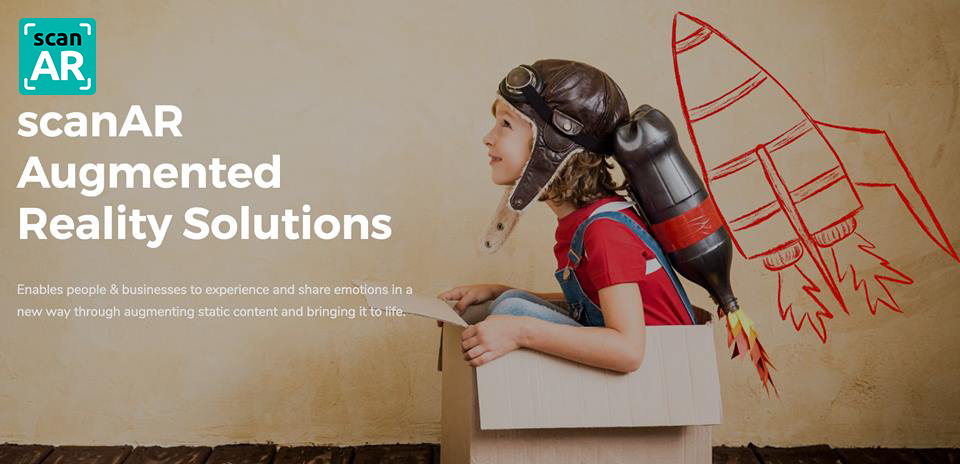 If interested in wholesale and/or distribution of our products, please make your inquiry in the contact form below.
We will get in touch asap!