Greetings, dear friends!
Today, we are celebrating International Women's Day! We are certainly not saying that women don't deserve to be celebrated every day of the year, however if we take history into consideration, this day has truly become one of the most anticipated and colorful days of the year.
In today's modern world, women have taken their roles – as leaders, as business moguls, soldiers, teachers, doctors, mothers and so on. Women fought for equal rights and against the unfair discrimination but finally reached the point where there are just simply no boundaries or limitations to stand against a woman's will and power. Women of all ages and colors are what drive our world, what bring excitement and most importantly, love.
Women are natural caretakers, educators and role models and we love them because of everything they do to keep this world running. Strong, confident and able to endure all the difficulties in life, there's just simply nothing that can stand in the way of today's modern woman.
On this day, we the team of iGreet, ask you to remember each one of the significant women in your life – whether it's your grandmother who makes the most delicious meals, your mom that gives the best advice, your wife or girlfriend that brings all the beauty in your life, your boss lady that runs the company with passion and firm hand or the old lady that lives downstairs. Make them feel loved and appreciated by congratulating them on everything they've done for this world and for you. Just like one of the most celebrated women entertainers said, "Women are the real architects of society!" and we can't agree more!


Cheers to all the lovely ladies out there and their immeasurable power!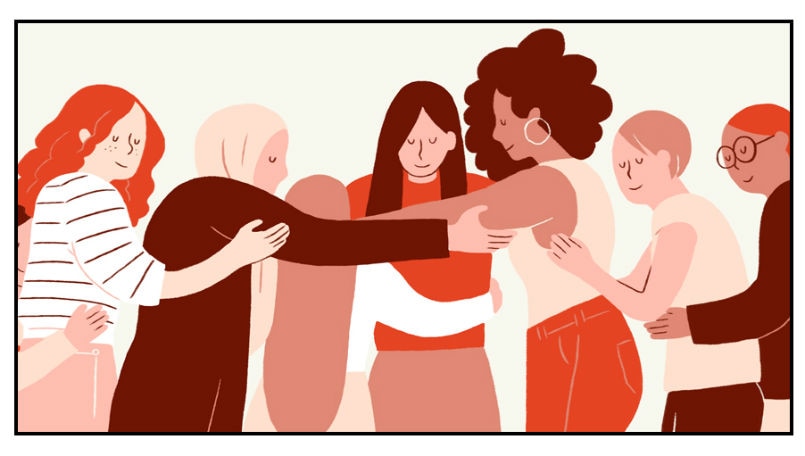 References:
Images retrieved by: https://greenstonemall.co.za/blog/celebrating-women/ & https://www.bgr.in/news/international-womens-day-2018-google-doodle-marks-lives-of-12-artists-with-an-interactive-doodle/