You guys already know that our portfolio of augmented reality delights consists of greetings cards, dedicated to pretty much every occasion you can think of. Whether it's a wedding, a birthday, an anniversary, Easter or Name Day, we got you covered! Today, however, we wanted to showcase a little bit further probably the most special category of augmented reality cards we've developed over the years. We think so highly of it because after all, it's dedicated to the biggest happiness one can experience in this life – giving birth.
If someone close to you just had their child, it's only right to express how happy you are for them. Not to mention if you've become an aunt or an uncle. Picking up a gift for the newborn surely is exciting and we learned from tradition several suitable options that family and friends should give to the new family, especially to the brave mother.
Welcoming the little angels in this world is certainly an event to commemorate and we truly want to be there to share this moment with you. We gathered all our love for babies and designed two very unique cards, perfectly suitable for the new family members and their proud parents. We have one for a boy and one for a girl so you can make it even more personalized. Not just that but our cards are made with special recycling material and are of high quality, standing the test of time. One day, when the little baby is not so little, all those memories and hopefully our iGreet card will still be there to remind him/her how loved he/she was by everyone, ever since coming out to this world.
Check them out on our website and let us know what you think!
If you wish to purchase them, we've added a link to the website. Keep in mind that you can also get them from local bookstores, all over Bulgaria.
If it's a baby boy…

Click here to purchase the baby boy augmented reality card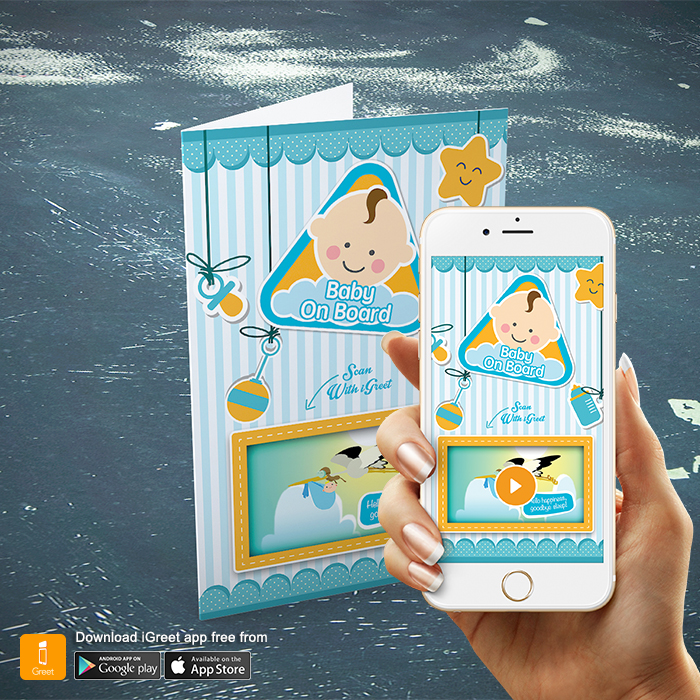 If it's a baby girl…
Click here to purchase the baby girl augmented reality card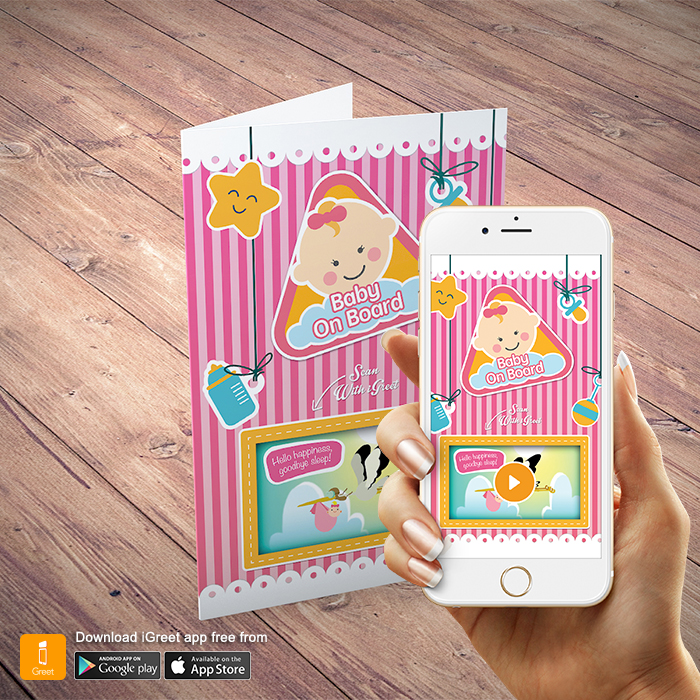 ???
Don't forget to also like and follow us on Social Media for more exciting card experiences:
Follow iGreet on Instagram: https://www.instagram.com/igreet.co
Follow iGreet on Twitter: https://twitter.com/iGreet_co