Dear friends,
The team of iGreet has some really exciting news for you!
Our Augmented Reality cards are now available for ordering in the USA through amazon!
▶️ To purchase our cards, all you have to do is click on the following link: Order iGreet 4D Flash Cards Augmented Reality Greeting Card Bundle
This is something we've worked hard on for the past month and we are so proud to present our unique product to our fans overseas who are looking for something unique and one of a kind to gift their loved ones! ??
To make things easier for our international fans, we've decided to create three bundles, each combining 10 unique cards for all occasions and celebrations.
We truly hope to bring happiness and smiles to more people in as many countries as possible through our greeting cards!
We have for you:
? iGreet Happy Birthday bundle ?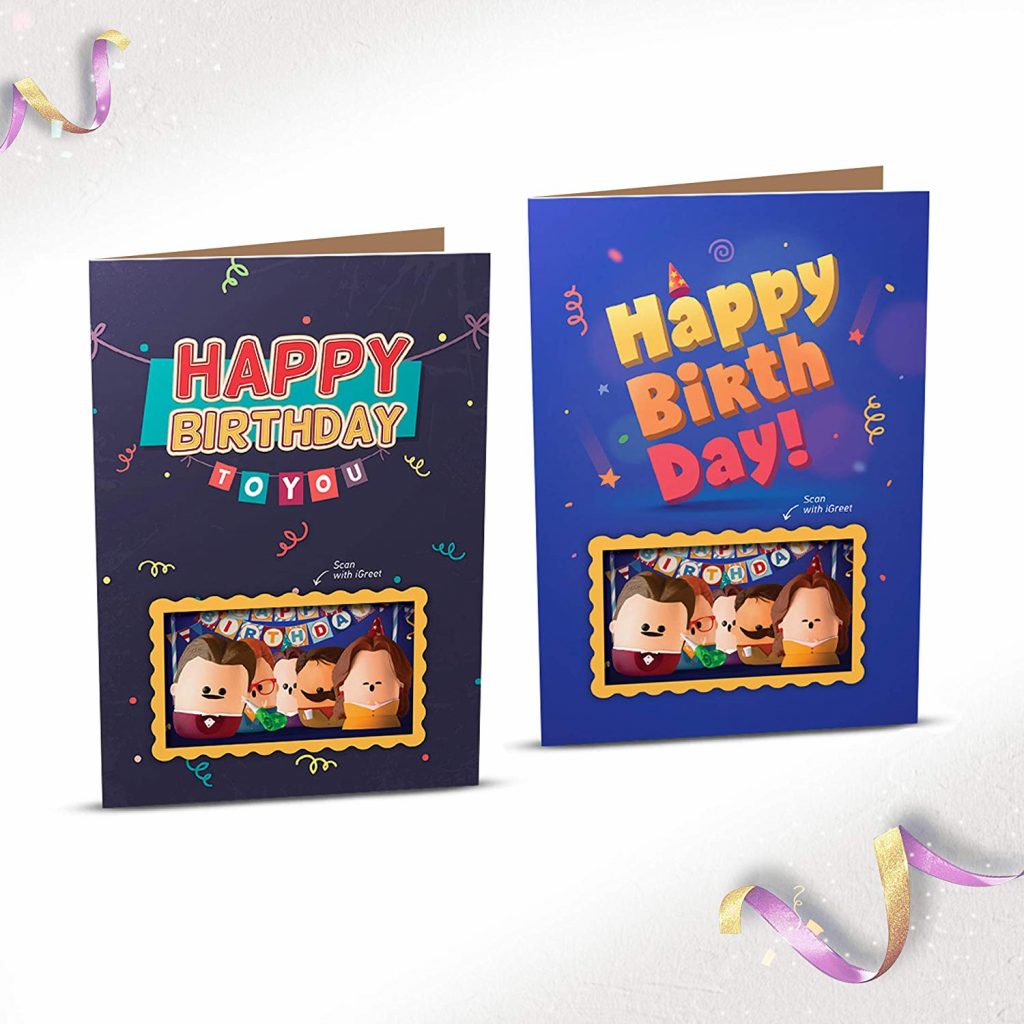 ? iGreet Love & Romantic bundle ?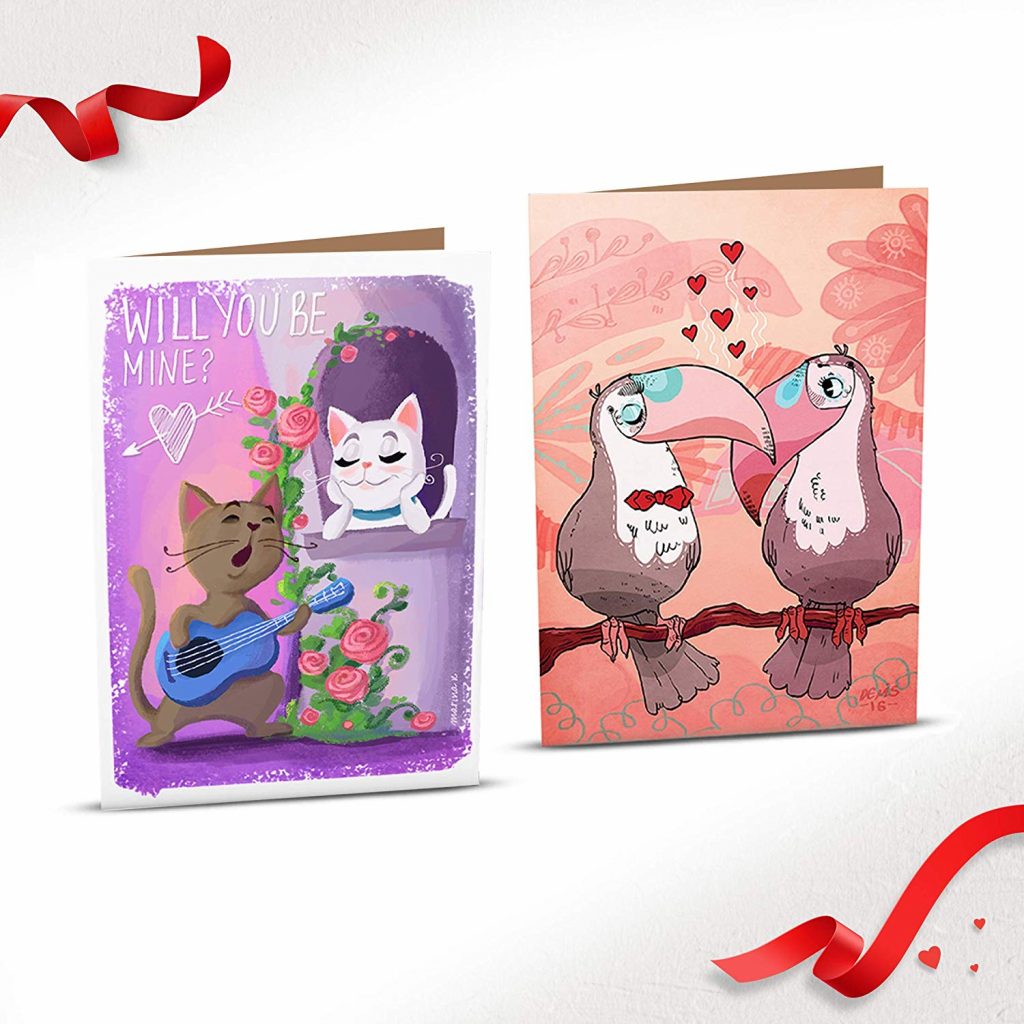 ? iGreet All Occasion Assortment bundle ?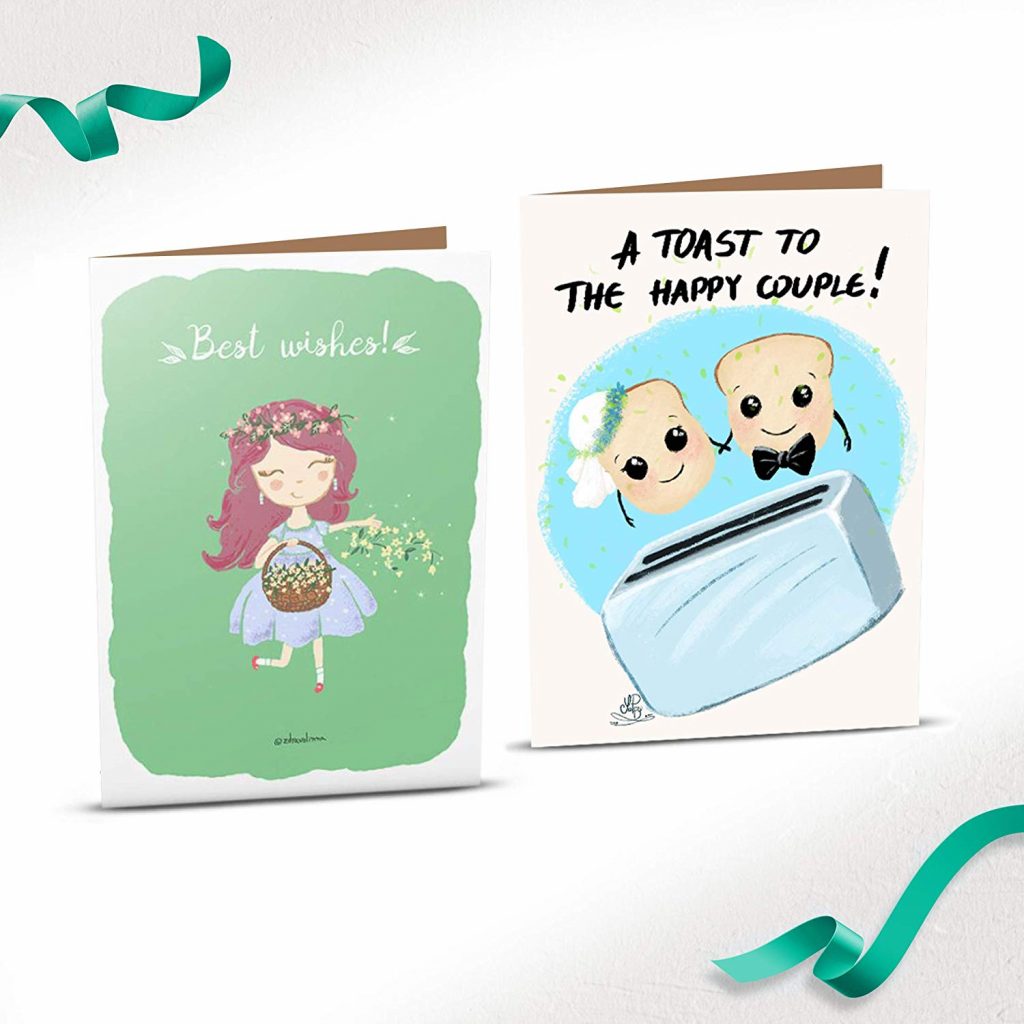 As mentioned, each bundle consists of 10 uniquely-designed greeting 4D Flash cards, integrated with augmented reality technology! Each bundle also comes with a cute package where you can store them.

? ? ?
Why you should pick iGreet for your next celebration?

? ELEGANT DESIGN: Includes 10 assorted all occasion Cards with 10 different designs for all romantic, birthday, Valentine's Day cards thank you cards sympathy cards celebrations. Love comes in waves. Dissipates like clouds. Hits us like lightning. And that's what makes love so beautiful. Our Greetings Romantic True Love Thank You Cards digital content provided by augmented reality technology when viewed with an iGreet free app.
? MODERN IDEAS GIFT: When downloading the app for Greeting Cards press the scan button you need to focus on the front image. When you scan the static Cards, they come to life. Say thanks to the important people in your life! This romantic thank-you card features a heartfelt message for a loved one
? BLANK ON THE INSIDE: Each Funny card form this assorted all occasion card has colorful prints on the cover with all blank on the inside for your creative personal love messages and drawings.

? PREMIUM QUALITY: Printed on high-quality paper card stock for durability on the designs. Easy to write on in the insides. Folded 4.4″x 6.4″ animated 4D Flash Cards with instructions for usage on the back.
? Convenience: You don't have to worry about forgetting to buy a card for all of the upcoming birthdays, anniversaries, celebrations, etc. By purchasing our bundles you will be set and done for the year to come. Each time someone special has a celebration, you can easily take one card and make everyone smile.

How to order them?

? Simply click on the following link:  Order iGreet 4D Flash Cards Augmented Reality Greeting Card Bundle
? Choose the bundle you are interested in purchasing. Remember, we have three options: 

iGreet Happy Birthday bundle
iGreet Love & Romantic bundle
iGreet All Occasion Assortment bundle
? Complete your order by filling out your details. 
? Don't forget to leave a review once you've received your order.

For more information on our company, what we do and our unique designs, check out our official website: https://www.igreet.co/
Don't forge to also follow iGreet on social media:
▶️ Follow iGreet on Instagram: https://www.instagram.com/igreet.co
▶️ Follow iGreet on Twitter:  https://twitter.com/iGreet_co